Is there anyone reading my blog going to Soundwave in summer 2013?
When a colleague at work read out to me (well us in the paraplanning corner) the headlines of next year's Soundwave, I nearly squealed with joy. I'm not the biggest fan of Metallica but I loved Linkin Park, Blink 182 and Sum 41 in my teenage years. So I'm very excited and I've bought the ticket for it on pre-sale which started on wednesday this week. The mr is coming with me - of course- which will be very exciting.
I've started to re-listen to songs from bands that's going to be playing so I can sing along (duh) still have 6 months to go! I've also thought about what to wear on the day. My last festival was Big Day Out 2010 I think, the one where Muse is headlining, and it was boobs, fluoros and short shorts everywhere.
Nooooo. Its basically Jersey shore in Homebush bay. Dressing like that is not an option for me; call me uncool but leaving your boobies hanging and bum cheeks showing is not awesome.
Since Soundwave is a rock-oriented festival so I guess black is the uniform but I am not keen on wearing black in a 40'c sun. I'm liking these looks:
credits to fabsugar!
I like the idea of white sleeveless tee and funky shorts plus high top converse shoes. I'm liking the second one with dresses too.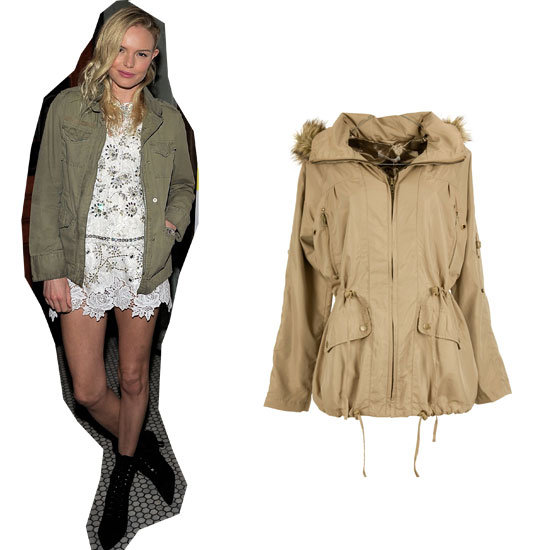 Now this is perfect. dainty white lace dress (I'll probably get black though.. dont want my pretty white dress to be dirty!)
OK BYE leaving to find the perfect anorak.
xxxx